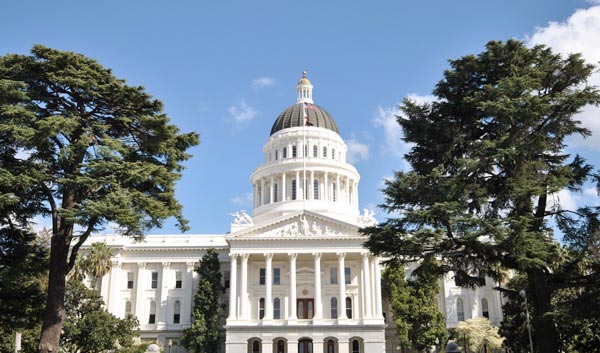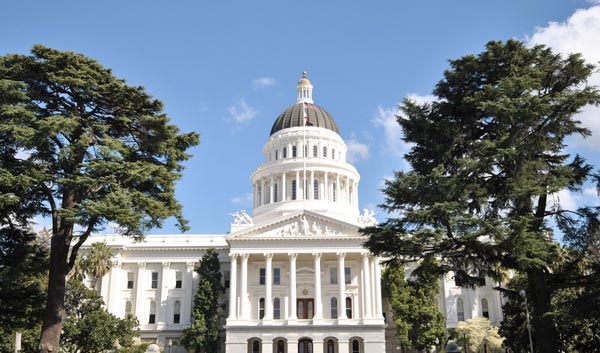 About the Capitol
Discover the architecture, history, and development of the California State Capitol from its initial formation 150 years ago to the modern day.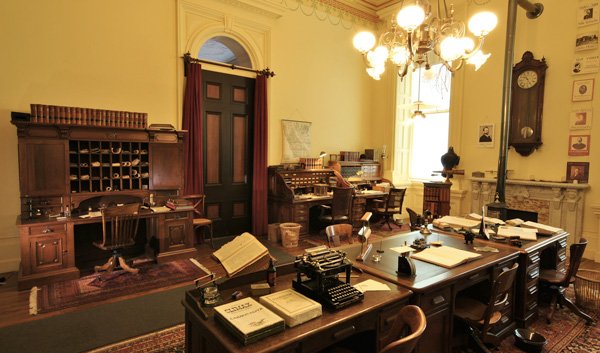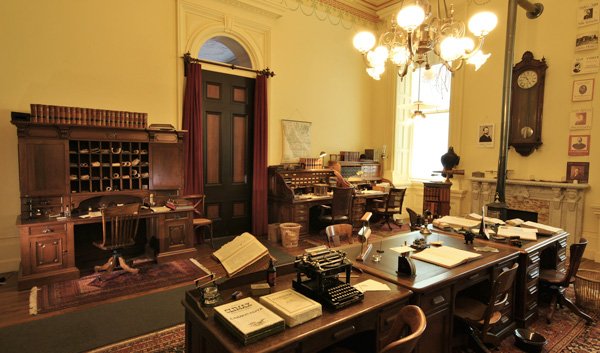 About the Government
Information about California's electoral processes, the Assembly and Senate, California governors and first ladies, and historic pieces of legislation.
Educational Resources
This section includes teacher resources and an activity center of online games, as well as website links that provide additional information on the Capitol Museum, California history and government, and state curricula.