"A living reminder that peace begins within the hearts of each one of us – in our thoughts, in our words and in our actions. Daily each one of us has an opportunity to make our world a better place."
─ Sylvia Villalobos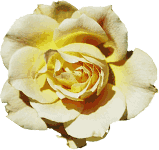 A founder of the International World Peace Rose Gardens organization, Sylvia Villalobos, wrote this powerful message as a reminder that world peace begins with each one of us.
The World Peace Rose Garden, established in Capitol Park in 2003, was created as a sanctuary of peace, love, and inspiration for people of all nations, cultures, and religions. The garden is dedicated to women, children, and families.
The rose, the official flower of the United States, serves as a silent ambassador of peace and a symbol of unity. Throughout the garden many of the roses bear names that allude to peace: Lasting Peace Rose, Desert Peace Rose, Glowing Peace, Pink Peace, Chicago Peace, and Love & Peace.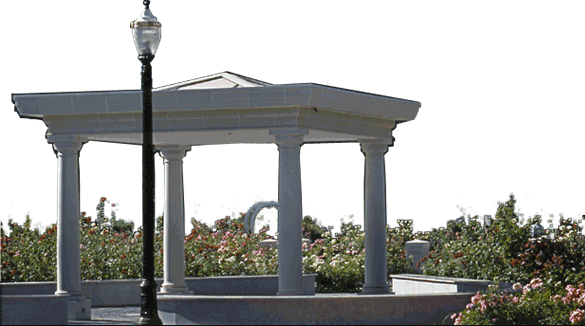 This Victorian style garden, with a fountain as its centerpiece, features more than 650 roses with more than 153 varieties, colors, and fragrances. Visitors can stroll the garden's numerous pathways or relax on the benches that line them. Inspirational peace messages written by grade school children are inscribed on plaques throughout the garden. Northeast of the garden the elegant Peace Pavilion, surrounded by a seating wall, is available for family, public, and civic events.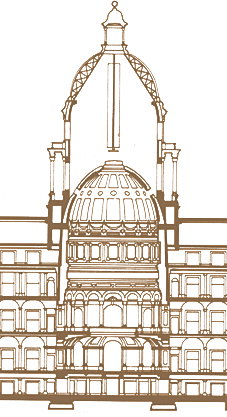 The southeast section serves as a test garden for the All-American Rose Selections. Visitors are afforded the opportunity to see new rose varieties before they are available to the public. The World Peace Rose Garden is one of very few gardens selected for this honor.
The garden also features a veterans' section with roses named after wars, honor medals, and veterans. It is located near the Vietnam Memorial.
While the garden includes sections dedicated to specific types of roses, it also contains varieties of special roses that are planted throughout the garden. For example there are various celebrity rose bushes. The Santa Claus Rose; Michelangelo Rose; César Chávez Rose; Bing Crosby Rose; Diana, Princess of Wales Rose; Barbara Streisand Rose; Rosie O'Donnell Rose; John F. Kennedy Rose; and the Betty Boop Rose are several examples.
The California State Capitol World Peace Rose Garden was dedicated on May 16, 2003. Prior to that date, the original rose garden had been established at this same location.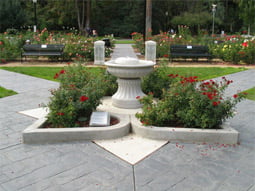 The International World Peace Rose Garden is a Sacramento-based, nonprofit organization established in 1988. Its mission is to promote peace and harmony in the world through the creation of thoughtfully designed rose gardens that become centers of community action. International World Peace Rose Gardens have been established in:
Lake Shrine Gandhi Peace Memorial
Pacific Palisades, California
The Basilica of Our Lady of Guadalupe
Mexico City, Mexico
The Sanctuary of Our Lady of Guadalupe
Sacramento, California
The Basilica of St. Francis of Assisi
Assisi, Italy
The Martin Luther King, Jr. National Historic Site
Atlanta, Georgia
For more information about these gardens or the organization, visit the World Peace Gardens website.