Virtual Museum Tours
Can't make it to Sacramento?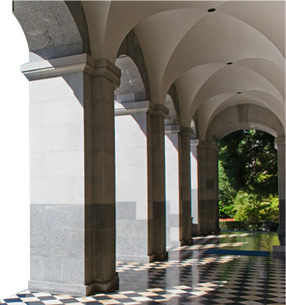 The California State Capitol Museum's virtual tours provide you with a unique opportunity to visit California's Capitol from any location in the world. Here you can take virtual tours of Capitol Park, the historic rooms of the west wing, and the Capitol art collection, as well as thematic tours: The architecture tour examines how symbolism found in the Capitol represents how democracy has changed over the decades, and the Capitol History tour explores how the expansion of the Capitol building itself mirrors the growth of the entire state.